My style and reserved nature are a product of my native country of Belize. My mother is an excellent seamstress. Growing up in Belize City, what we couldn't afford she made for me and my sister. My dad worked as a crew member of a ship, which imported and exported goods to and from the United States (US) and the United Kingdom (UK). Belize exported tropical fruits and we imported clothing, treats, and other important aspects to live a good life. My attendance of a girl's Catholic school coupled with the teaching style of the UK (Oxford University dictionary and system), helped to mold me into a decent and respectable human being. At least my close friends say so… 🙂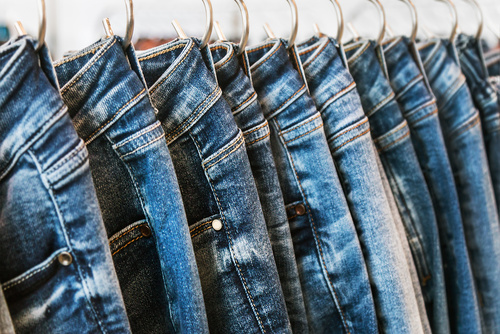 Looking back, we had a television in our home, but no stations to watch. The only form of entertainment of this kind were the BBC radio, video tapes of shows from the US and UK, and movies shown in the US; granted, it was six months after the original release date when we actually saw them. There was one radio station in our vicinity. It played a different genre of music every hour on the hour. This was quite interesting to say the least. One minute the disc jockey ended the hour with classical music, and within the next minute Charley Pride was blasting on the radio. Now that I look back, I am thankful for this experience, since at this juncture of my life, I can appreciate most music styles. Yes, even country music, with cowboy boots and all.   
For my personal entertainment, I couldn't get enough of books and fashion magazines.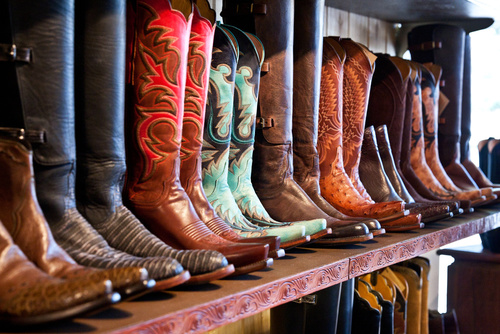 My former married life offered me some luxury of how to look my best. What I didn't learn from my personal stylist, I picked up from the Southern women around me. Today, I don clothing inherited from my life as the wife of a college football coach, coupled with classic and modest pieces. There are times I may even find something I like at my local thrift store. One tip: it's always good to stick with solids as often as possible. It's easier to mix and match these pieces. In addition, the most important items in my wardrobe are my accessories. I can do so much with them.
Being stylishly-modest does not have to be expensive or should it be time consuming. If you have a special engagement, just take a few minutes to sort out your outfit. When you stick with classic styles and stay away from trends, I have no doubt you'll be pleased with the results.
In retrospect and modern day Christian thought, God wants to know and see our inside and could care less about the outside. Yet, the work that some of us have been appointed societally, I contend, showing up in a flour sack just wouldn't do! :-). Furthermore, when we offer some style to His work and service, it likewise shows appreciation for God's bounty in our lives.
Find your own beautiful style. Wear it well.
With love,
Charlotte