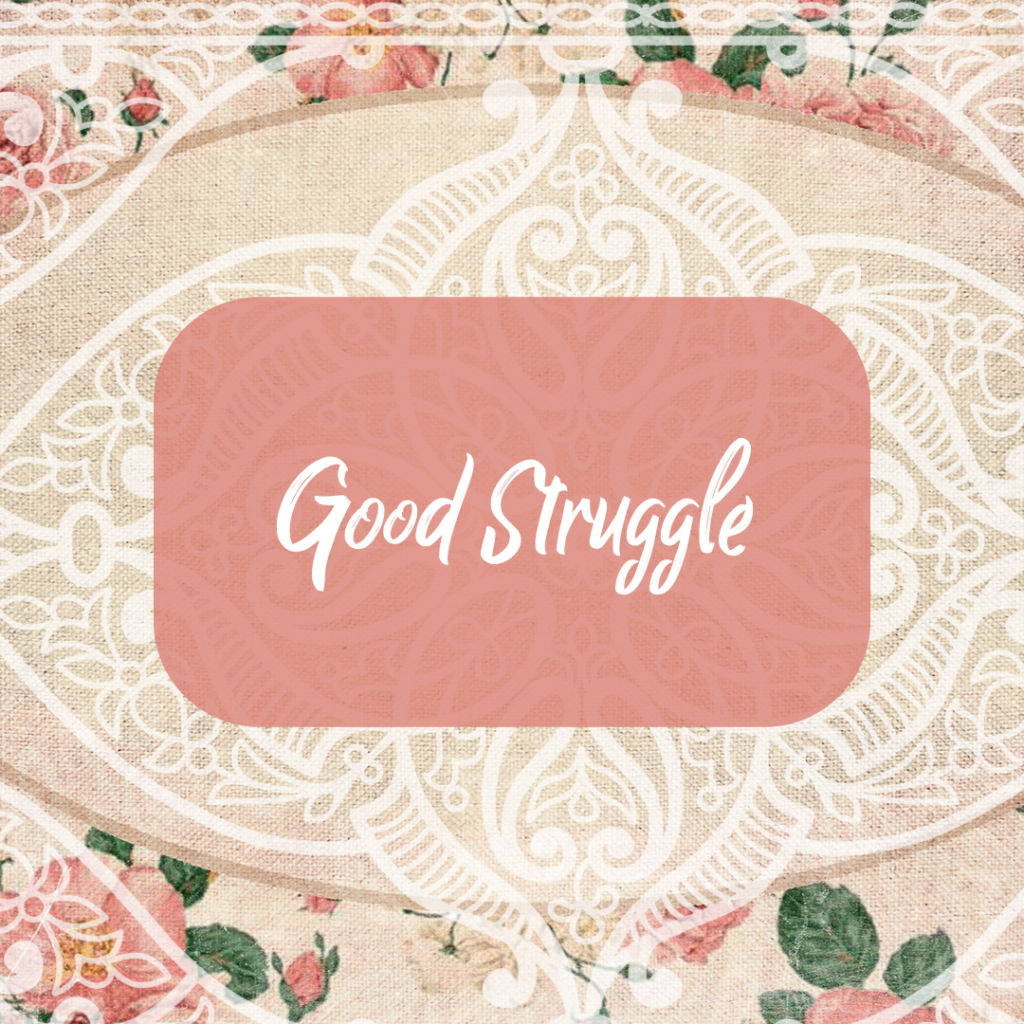 The small piece of my diary I'm about to expose may appear one of torment and likewise despair. Popular ideology often conveys that the religious life is serene. And, it can be. But in some areas, it is challenging to live into the person God says I should be, while within my very heart there are tiny fragments of what I want or believe I need.  Right, right, yes… right now.
In all honesty, I don't know why I even started this blog, because deep down, although I have so much within to display without, my time this week is indeed, limited. Therefore, a complete blog is simply not possible. In my humble approach toward the next few lines, I recognize the imprint of a moral prowess to share on where I am at, as I leave where I want to go…for next week's note.
My soul is quite dapple today in the sense that I'm profoundly aware of its inferences, needs, and desires. You see, upon a quick review, the last syllabus for the final class slated toward the end of my educational journey clearly says "The finish line is in sight." I found joy when I first saw it. Then, I looked at what it entails, and my soul…my soul wept. See that "however" below? That's what I refer to. Currently, my favor is for the short term. I want this to end tomorrow…I really do.
I am realistic though, so I trek on. In the meantime, I'll try not go against the grain of who God says I am and should be, to become more like Him. The bread of life will feed me, and not the stubby thoughts of anguish. The latter chokes the life out of me! This current struggle I discuss here, is so real, friends!
My eyes are tired, my heart is heavy, and I must now do rest. I wish you all a most beautiful week, and I promise I'll be back here next Wednesday.
With all my love,
Charlotte